Where work meets qu
a

lity of living
Whether you're a tech professional looking for a great place to work and live, or a company looking to create a new tech centre or team, this is certain — Portugal is the right choice.
Portugal Tech Hub is an open alliance of public and private organisations committed to help you establish in our beautiful country.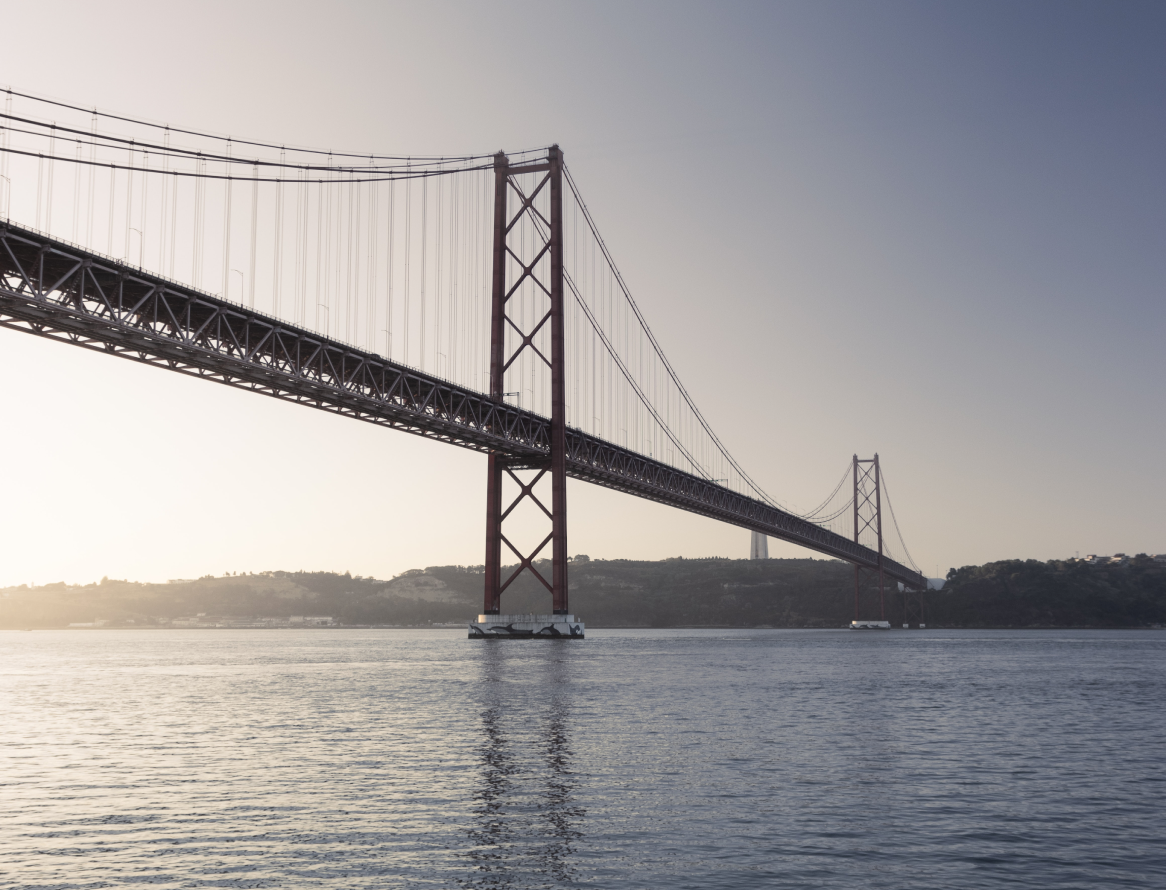 Portug
a

l

a

s your next tech destin

a

tion
Due to its unique cultural and work characteristics, Portugal has shown up in the past years as a top destination for both tech talent and the organizations that need them. Great tech talent, high english proficiency, timezone compatibility, open working culture, affordable costs and excellent safety and stability conditions contribute to this effect.
A large number of relevant international companies have set up tech teams and development centres in Portugal recently, a lot of them helped by Landing.Jobs, AICEP and other organizations with all the legal, talent acquisition and management topics.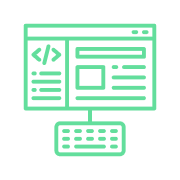 Top tech talent
➔ High English proficiency (7th among 100 countries);
➔ #1 destination for Digital Nomads;
➔ Top work ethic and multiculturality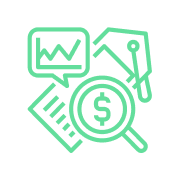 Affordable costs
➔ Below average renting prices;
➔ Average salary of a developer: 44.449€;
➔ Lunch: 5-12€, beer: 1-2€
➔ Tax benefits for expats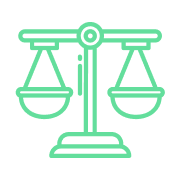 Quality of life
➔ 6th in the Global Peace Index 2022;
➔ 4th Top Expat Destination Worldwide;
➔ 1st in Quality of Life (Expat Insider 2019);
➔ Lisbon – 4th place in Quality of Urban Living Index 2020

When developing expansion plans we identified Lisbon as a hotspot for the skills and expertise we need to complete our teams and support our research publishing.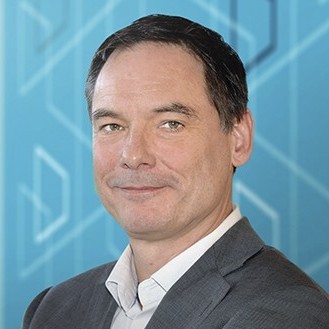 Jan-Erik de Boer
Chief Information Officer at Springer Nature

I wanted to have an experience in an international company (…) I chose Portugal because it stood out as one of the best destinations.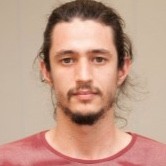 Pedro Rougemont
Senior Software Engineer at OutSystems

Next steps — we're here to help you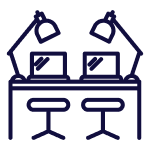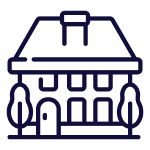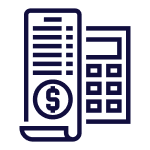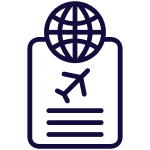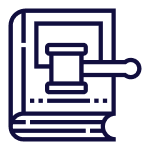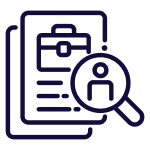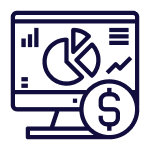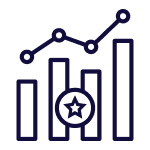 Portug

a

l Tech Hub gives you
a

ccess to useful resources
Intern
a

tion

a

l comp

a

nies est

a

blished in Portug

a

l

How c
a

n Portug

a

l Tech Hub help you?
➔  Knowledge about Portugal's IT scenario
➔  How to open a company or tech centre in Portugal
➔  Incentives for investment in Portugal you can benefit from
➔  Best practices for hiring IT talent in Portugal
➔  Best Portuguese cities to settle your business in
➔  Why and how to relocate to Portugal
➔  Information about working and living in Portugal
➔  Everything you need to know about the Portuguese culture and heritage
➔  Where to look for an IT job
➔  Tax benefits for expats living in Portugal
Do you w
a

nt to be the next one?


Landing.Jobs is a candidate-driven tech careers marketplace dedicated to matchmaking great tech talent with the best opportunities.

aicep Portugal Global is a government business entity focused on encouraging the best foreign companies to invest in Portugal and contribute to the success of Portuguese companies abroad.

IAPMEI's mission is to promote competitiveness and business growth by managing instruments and programs to strengthen SME innovation, entrepreneurship and business investment.
More info
Email: [email protected]
Address: Rua dos Salazares, 842 4100-442 Porto
Category: Government
Focus: Companies